Below are some of our upcoming exciting events.   All are welcome!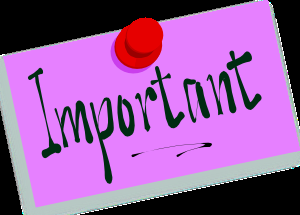 We are now experiencing an event which is impacting not only our way of life as citizens of this great country but also as members of the Catholic Church.
On Tuesday, 3/17/2020, our archbishop announced measures which are to be implemented in every parish throughout the archdiocese.
In response to this mandate, I wish to announce how we will be responding to this as the local faith community of Saint Robert Bellarmine Parish here in Warrington. I thank you in advance for your understanding and cooperation.
St. Robert Emergency COVID 19 Response
It is our hope that the information provided in these pages will be seen as an invitation to become an active member of this vibrant parish community.
Please contact us if we may be of assistance to you and your family.
May the intercession of our patron Robert Bellarmine bless your journey of faith!


2019 Catholic Charities Appeal 01 EN v4.40 from Crossbow Studio on Vimeo.